Feargus Hetherington—blog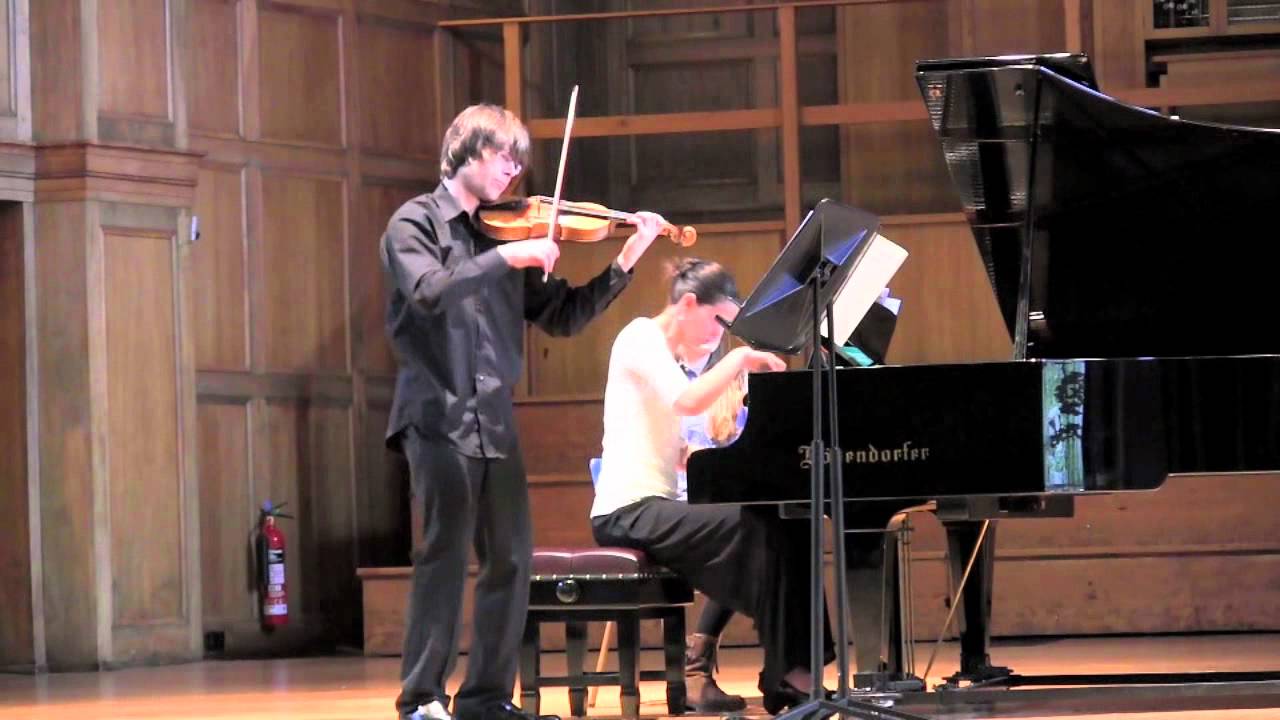 Blog
Gorelik and Hetherington
8 December 2013 12:00 am
Concert Review
www.edinburghspotlight.com
Olga Gorelik and Feargus Hetherington toured for the third time, taking in both Scotland and England, and featured the works of British composers of the late 19th/early 20th centuries.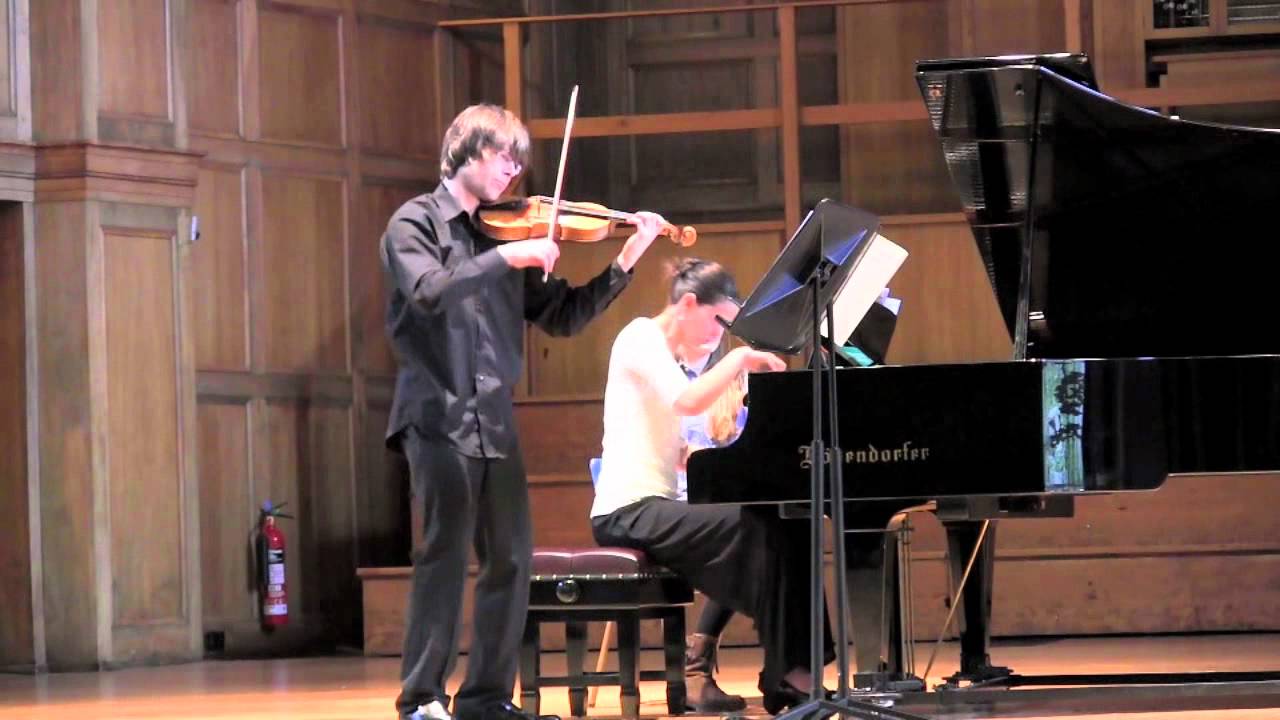 Alexander Campbell Mackenzie – 6 Pieces for Violin and Piano, Op.37
York Bowen – Fantaisie for viola and piano, Op.54
Edward Elgar – La Capricieuse, for violin and piano, Op.17
John Blackwood McEwen – Sonata no. 2 in F minor
Granville Bantock – Sonata no. 1 in G major
Taking in major cities including London, Bath, Bristol and Edinburgh, as well as smaller towns and villages, the duo performed using Rachmaninov's favourite Steinway piano in England, to a sold out audience in Edinburgh, and gave audiences a rare glimpse of some great repertoire by some truly exceptional English and Scottish composers.