Feargus Hetherington—projects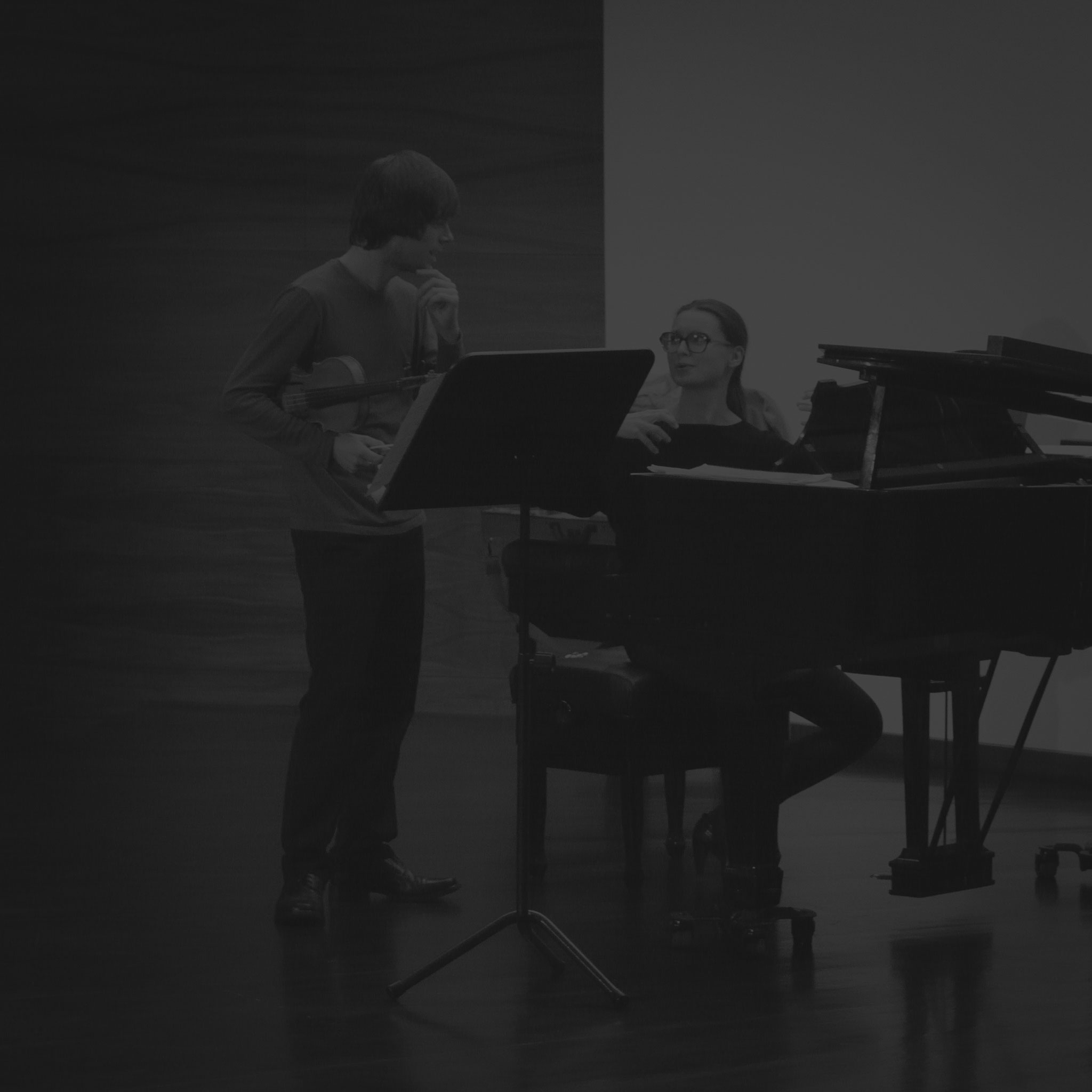 Golden Age Violin Recital project
Feargus, in collaboration with pianist Edward Cohen presents a recital programme reminiscent of a typical violin and piano recital from the era often referred to as the 'Golden Age of Violin Playing'. Programme information and regular blog updates can be found at this dedicated page:
https://goldenageviolinrecital.wordpress.com
This unique concert and photographic exhibition celebrates a remarkable and colourful era of violin playing which found its flowering during the first half of the 20th century.
Violinist Feargus Hetherington, and pianist Edward Cohen perform a thrilling programme of music, including the supremely melodic Concerto by Jules Conus. From the baroque idiom of Handel, to the exquisite Hollywood brilliance of Korngold's Much Ado About Nothing Suite, the variety of a traditional violin recital is brought back to life by the performers: they imbue the music with contemporary performance-practice ideals whilst retaining the magic of a bygone era. Much-loved encores by violinists - Fritz Kreisler's Liebesfreud and Jascha Heifetz's transcription Deep River, to name just two - conclude the evening.
Related articles on the blog...