Feargus Hetherington—schedule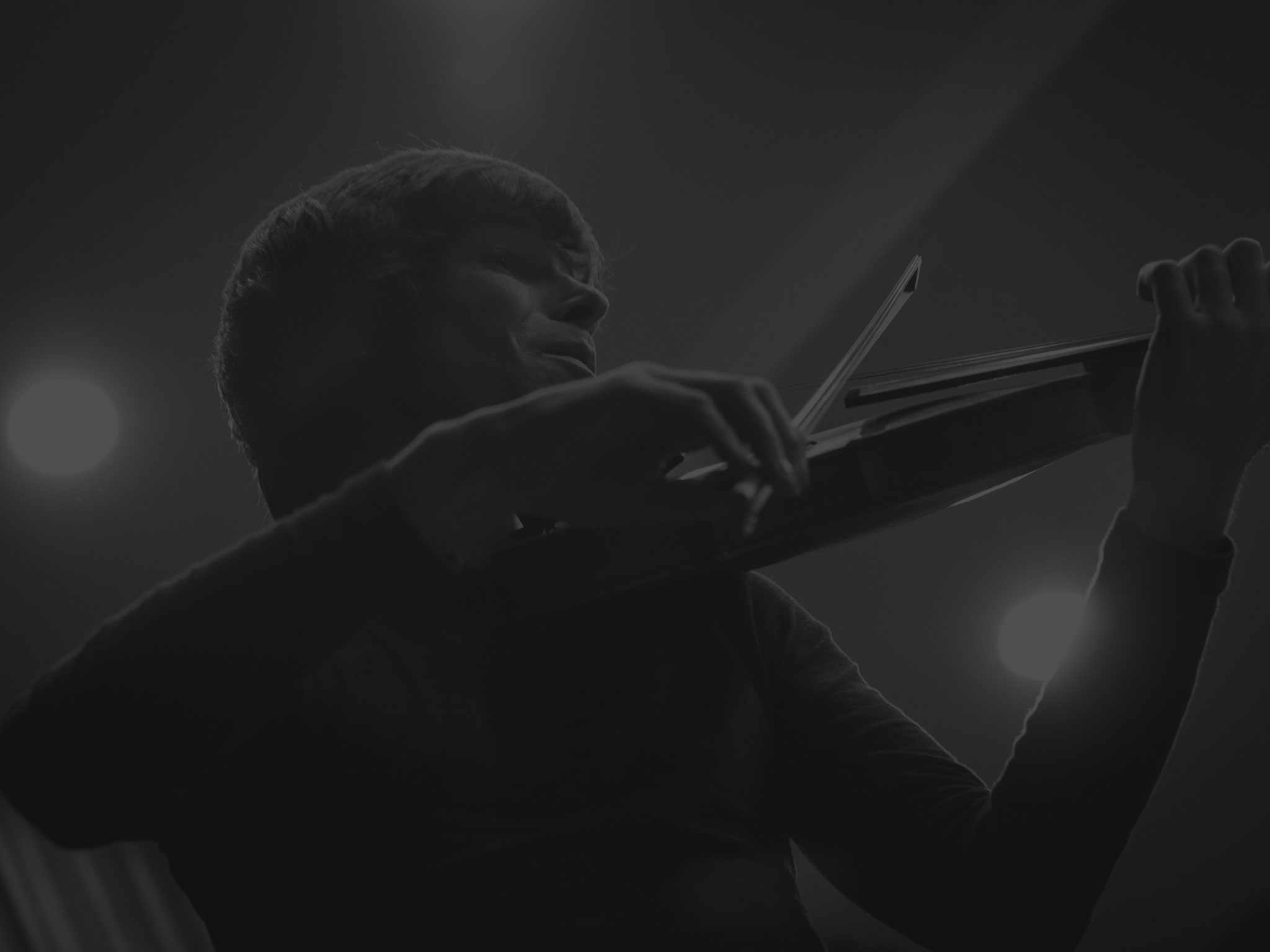 Sounds in the Suburbs
16 January 2016 8:00 pm
Woodend Bowling and Tennis Club, Jordanhill, Glasgow
Feargus Hetherington/Chris Stout/Off piste with Dumb Instrument
Feargus will play some favourite music from the past year's concerts!
He will be joined by friend and colleague, the internationally acclaimed composer/Shetland fiddler, Chris Stout, with whom he performed the Chris Stout/Gareth Williams Opera, Hirda in Shetland. Hirda was directed by Robert Carson and the Libretto was by Sian Evans. Shetland fiddle music old and new will be part of tonight's performance.
Dumb Instrument, a fine Glasgow band, for whom Feargus created some string music last year, follow this - and will certainly entertain a January audience at this well-known, acoustically superb venue for all kinds of music.
Tickets at tickets-scotland:
https://tickets-scotland.com/events.html?event_method=viewevent&event_id=89040488-a273-11e5-ba32-22000bb68fa6