Feargus Hetherington—schedule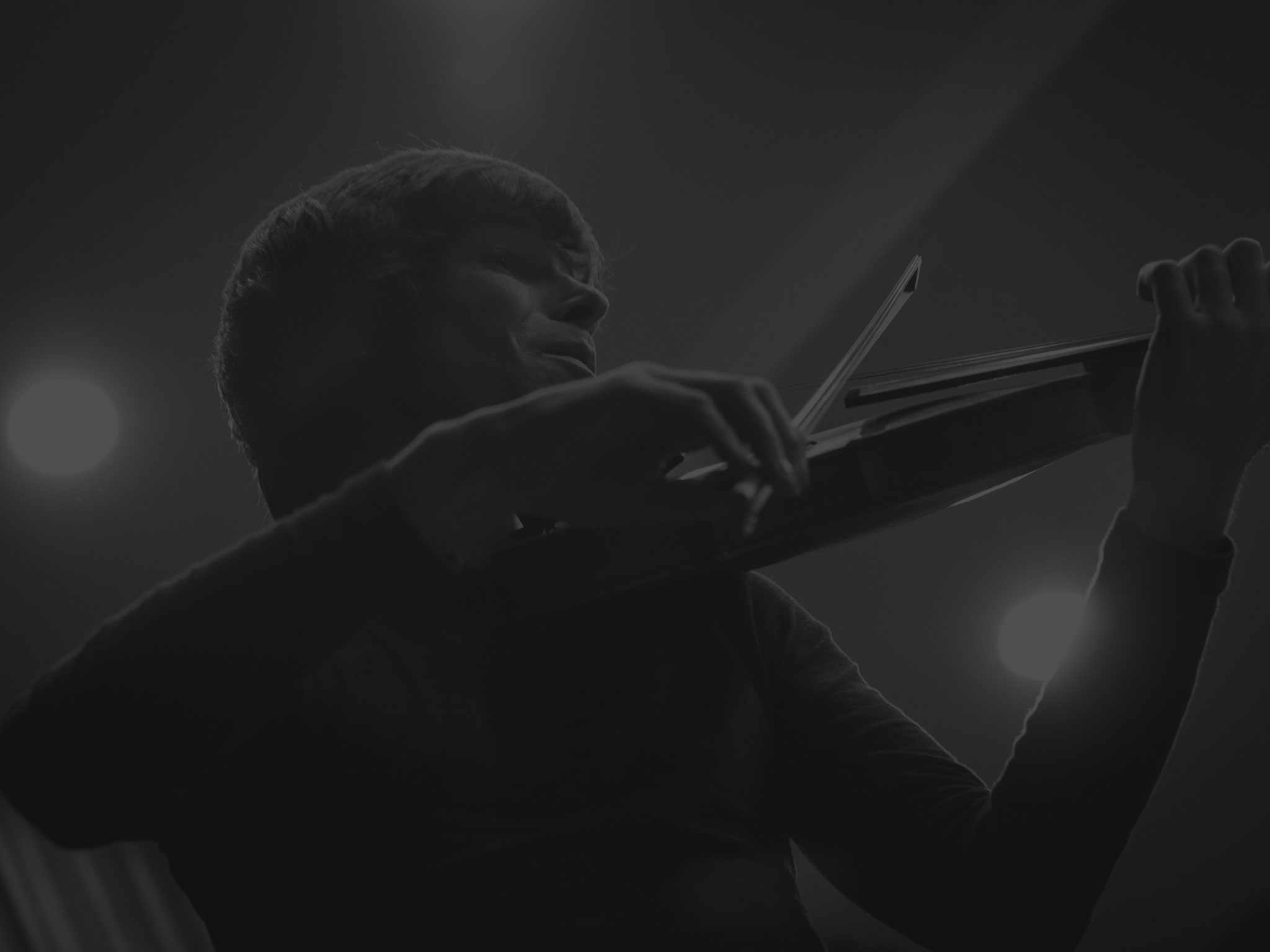 Tchaikovsky – Souvenir d'un lieu cher
27 March 2015 7:30 pm
Kellie Castle, Fife, Scotland
Tchaikovsky – Souvenir d'un lieu cher
The Red Field presents:
1878 and an inexplicable series of visions
Part 1 'The sleeping Louise'
This new work takes its inspiration from a small moment in history to create a new and highly imaginative response to Kellie Castle and its past.
'The sleeping Louise' is a one-night, art installation which explores the moment in objects, light, performance art and voice. All of this alongside a performance of Tchaikovsky's Souvenir d'un lieu cher of 1878 by violinist Feargus Hetherington and pianist Edward Cohen.