Feargus Hetherington—repertoire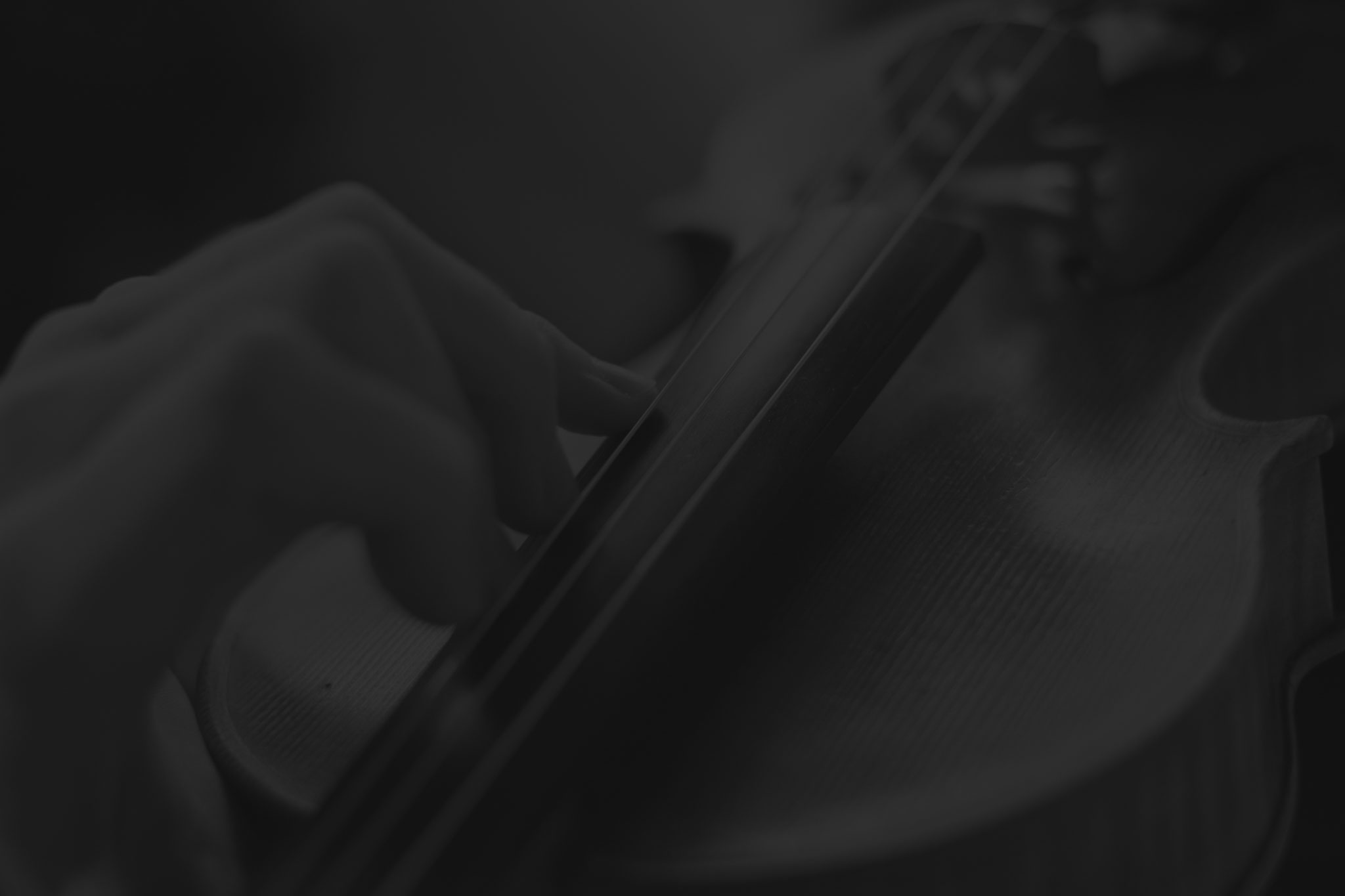 Golden Age Violin Recital Programme
Conus — Concerto Op.1
Golden Age Violin Recital Programme
Sonata in E major HWV 373 ‒ George Frideric Handel (1685 ‒ 1759)
I Adagio II Allegro III Largo IV Allegro
Violin Concerto in E minor ‒ Jules Conus (1869 ‒ 1942)
I Allegro molto ‒ Recitativo ‒ Poco piu moderato II Adagio
III Recitativo ‒ Piu moderato ‒ Cadenza ‒ Allegro subito
Suite from 'Much Ado About Nothing' from Op.11 ‒ Erich Wolfgang Korngold (1897 ‒ 1957)
I Mȁdchen im Brautgemach (Girl in her bridal chamber)
II Holzapfel und Schlehwein (Dogberry and Verges)
III Gartenscene (Garden scene)
IV Mummenschanz (Masquerade) Hornpipe
Deep River ‒ Trad. Spiritual/tr. Jascha Heifetz
Why a Recital from the Golden Age?
Violin playing in the first decades of the 20th century and the manner in which it was disseminated was changing and adapting at a significant pace and in an energized and bold way.
The Victor Talking Machine Company had been founded in Camden, New Jersey, in 1901, and by the early 1920s radio had become a mainstay of home entertainment. As a result of these developments, artists of the era began to be heard more widely. Collaborations were forged, and some remarkable talents emerged.
To consider violin playing and violinists, however, it is necessary to go first to the voice. Singers such as the tenor Enrico Caruso and soprano Alma Gluck were amongst the earliest successful recording artists, whose temperaments and voices adapted well to the limitations of the new technology. Encouraged by early successes, Victor soon took to enticing instrumentalists into their studios. Recent émigré, pianist/composer Sergei Rachmaninoff began to record, soon followed by two violinists who had already captured the attention of a music-hungry public. Austrian-born Fritz Kreisler and Russian empire émigré Jascha Heifetz took a keen interest in making recordings. Violinist Efrem Zimbalist was another early success, who, being married to Alma Gluck, made duet recordings with her.
Whilst recording was in its infancy, violinists found significant work and exposure by touring Europe and America with operatic singers. They shared duties, thereby allowing the singer a break during which the violinist would play solos. Provincial towns and cities required a prudent approach to programming – after all, the public at large simply didn't have access to anything like the volumes of music we can so easily imbibe today. Popular songs and stylistically-identifiable pieces, ranging widely from African- American Spirituals to Viennese Waltzes, Polish Mazurkas and Irish Ballads, all found their way into the repertoires of the artists of those times. Gifted performers like Kreisler developed a rapport with their audiences in this way, and Kreisler's arrangements and transcriptions of a vast repertoire of short pieces, as well as his own compositions, proved universally popular. From Oh Danny Boy (he toured with the Irish tenor, John McCormack) to his own Caprice Viennois (Viennese Caprice) Kreisler became the violinist most closely associated with the idea of the encore piece and audiences awaited such short pieces with great anticipation.
The structure of a typical violin and piano recital tended to differ significantly from what we might expect today. Whereas now, a series of sonatas, for example those by Mozart, Beethoven or Brahms, might dominate the recital programme, in the early decades of the twentieth century, now often referred to as a 'Golden Age of Violin Playing', the need to draw the attention of audiences to the repertoire of the instrument and to new or undiscovered compositions gave rise to an approach which, today, seems surprising; it was commonplace to include a violin concerto with piano accompaniment within the recital programme.
This approach served a dual-purpose. Firstly, it gave the solo-violinist the opportunity to present a little-known concerto to audiences, perhaps on a provincial tour of a country. If the work in question caught-on, then of course there might be a case for risking it in the symphonic concert of a regional orchestra where attendance and ticket sales were critical to the continuing success of such costly organisations.
It also acted as a stimulus to the artists themselves: there were far fewer opportunities to collaborate with orchestras and conductors than perhaps there are today. Even a violinist of the fame and skill of Jascha Heifetz played a far greater volume of recitals than orchestral concerts, when compared with, say, a similarly successful virtuoso in today's marketplace.
For this programme, I have chosen the little-known but lyrical and beautiful Violin Concerto by Jules Conus (Yuly Konyus). Conus was a Moscow-born violinist and teacher. His brother, Georgi, was a skilled composer and Jules (Julius), though primarily occupied with performing and teaching, found the time and inspiration to write this concerto, premiering it himself in 1898. It became a repertoire staple in Russia, and Kreisler, Heifetz and Zimbalist championed it in America. It appeared in many recital programmes and Jascha Heifetz – including it in his worldwide concert repertoire – recorded it in 1952. Since this is music of great value, but highly unlikely to be heard in a symphonic concert, it seems appropriate to include it in this recital programme.
The tradition of commencing a recital with a baroque sonata was commonplace in this era. Those by Leclair, Handel, Corelli or Vivaldi were especially popular, offering a foundation of baroque ideals in a readily comprehensive musical language. Today, we have insights into early-music performance practices which wouldn't have been fully understood in a bygone era. I have, therefore, looked for ways to interpret Handel's Sonata in E major with these contemporary ideals, within the historical context of this Recital from the Golden Age.
It seems appropriate to include music by Erich Wolfgang Korngold as he was making his name as a composer in the early part of the 20th century in the new and vibrant Hollywood industry. He was, however, one of Vienna's most gifted and prodigious musical talents, having been born in Moravia (Austria/Hungary). Along with the many fine film-scores he composed after his emigration to the United States, Korngold also composed operas, notably Die tote Stadt (The Dead City) and other works. His Violin Concerto commissioned by Jascha Heifetz has become a standard work in the violin repertoire. In this programme we include incidental music to a 1920 production of Shakespeare's comedy, Much Ado About Nothing. The Suite includes four musical scenes from the original score.
To conclude, a Recital from the Golden Age could not be complete without the customary encore pieces. The Spiritual, Deep River, is a transcription by Heifetz. Tradition has it that it wouldn't all come to an end so abruptly, so, by all means, request some more!
Feargus Hetherington© 2015